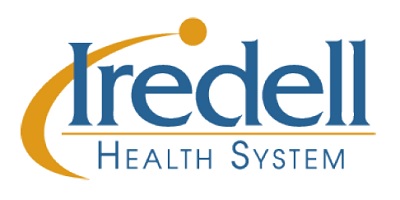 Special to Iredell Free News
Iredell Health System is pleased to welcome Dr. Rachel B. DiSanto to Statesville Family Practice, a part of the Iredell Physician Network.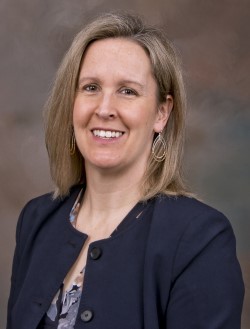 DiSanto is a board-certified family medicine physician with more than 13 years of diverse clinical and leadership experience, as well as a passion for whole-person, family-oriented care.
"My goal is to empower and equip my patients to make healthy choices that will benefit their physical, emotional, and spiritual health."
DiSanto graduated magna cum laude, earning a bachelor's degree from Elmira College in Elmira, N.Y., before earning her medical degree from the University of Vermont, Larner College of Medicine in Burlington, Vt. She completed residency in family medicine at the University of Vermont Medical Center.
DiSanto has served on multiple boards, including the Christian Medical & Dental Associations (CMDA), North Country Hospital, United Christian Academy, and Kenya Children's Fund. She served as the COVID coordinator for United Christian Academy in Newport, Vt., and was awarded the University of Vermont Medical Alumni Association's Early Achievement Award, the University of Vermont College of Medicine AΩA Society Volunteer Faculty Award, and the Edward E. Friedman Award for promise of excellence in the practice of Family Medicine.
She enjoys reading, traveling, writing, public speaking, teaching, volunteering in her children's school, and serving medical missions.
LEARN MORE
For more information or to schedule an appointment, please call Statesville Family Practice at 704-873-3269.
About Iredell Health System
Iredell Health System includes Iredell Memorial Hospital; Iredell Home Health; Iredell Wound Care & Hyperbaric Center; Community and Corporate Wellness; Occupational Medicine; the Iredell Physician Network and more. Iredell Memorial Hospital is the largest and only nonprofit hospital in Iredell County. The comprehensive healthcare facility has 247 beds; more than 1,700 employees; and has 260 physicians representing various specialties. Centers of excellence include Women's and Children's; Cardiovascular; Cancer; Surgical Services and Wellness & Prevention. The mission of Iredell Health System is to inspire wellbeing. For a comprehensive list of services and programs, visit www.iredellhealth.org.