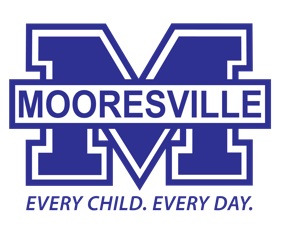 FROM STAFF REPORTS
The Mooresville Graded School District Board of Education has eased face mask restrictions for students in grades seven through 12, but decided to keep the mask mandate in place for pre-kindergarten through sixth-grade students.
State law requires local school boards to vote on their face covering policies each month.
Due to the low numbers of COVID-19 cases in district schools, the MGSD board voted to make face masks optional for seventh grade through high school seniors, effective immediately. Under the board's new policy, if 1 percent of students at a school test positive, masks will become mandatory at that school.
The board opted to keep the mask mandate in place for younger students to give parents additonal time to get those children fully vaccinated.
Masks remain mandatory for all students on district buses, which is in line with a CDC requirement.