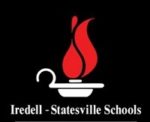 FROM STAFF REPORTS
More than 1,000 Iredell-Statesville Schools students were quarantined or isolated last week to prevent further spread of COVID-19.
According to the district's weekly COVID-19 report, 32 students and 24 staff members tested positive for COVID-19 between Jan. 15 and Jan. 21, but only three of three of the cases involved secondary spread in the schools.
A total of 132 staff members quarantined or isolated as a result of possible exposure.
Here's the district's COVID-19 dashboard for last week: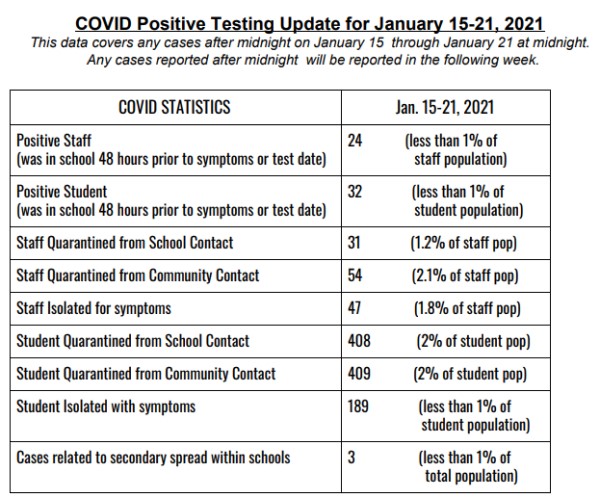 Parents of students at the following schools were notified of possible COVID-19 exposure:
ELEMENTARY SCHOOLS
Celeste Henkel Elementary
Central Elementary
Coddle Creek Elementary
Harmony Elementary
Lake Norman Elementary
Lakeshore Elementary
Scotts Elementary
Sharon Elementary
Shepherd Elementary
Troutman Elementary
Union Grove Elementary
Woodland Heights Elementary
MIDDLE SCHOOLS
The Brawley School
East Iredell Middle
Lakeshore Middle
North Iredell Middle
Northview School
Third Creek Middle
Troutman Middle
West Iredell Middle
Woodland Heights Middle
HIGH SCHOOLS
Lake Norman High
Pressly School
South Iredell High
Statesville High