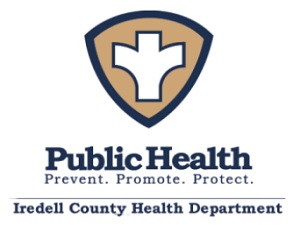 FROM STAFF REPORTS
The number of new cases of COVID-19 — as well as the number of deaths and hospitalizations among people who have tested positive for the coronavirus in Iredell County — continues to trend in the right direction compared to a month ago.
The Iredell County Health Department reported 57 new laboratory confirmed cases of COVID-19 on Friday, increasing the county's total since the onset of the pandemic to 15,485.
Some 30 people who have tested positive for COVID-19 in Iredell County are now hospitalized, down sharply from mid-January.
The county's death toll now stands at 185. No new deaths were reported Friday, and only four new deaths have been reported by the Health Department since last Friday.
For comparison, more than 20 deaths were reported in Iredell County during the week of January 11-17.
Local health officials do not release personal information about COVID-19 patients, including those who die.
Vaccination Clinic
The Health Department has scheduled its next first-come, first-serve vaccine clinic for Monday, February 15, at Mazeppa Park in Mooresville beginning at 10 a.m. High-risk medical providers, first responders and those 65 and older are eligible to receive the vaccine.