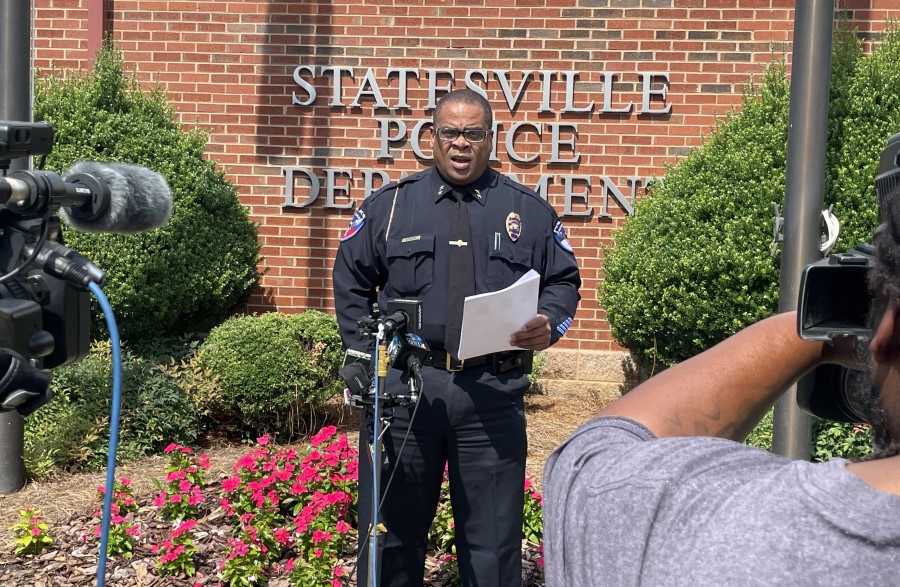 FROM STAFF REPORTS
Four suspects have been charged with murder in connection with the June 28 shooting death of an 8-year-old Statesville girl.
Statesville Police Chief David Addison announced the arrests of the following suspects on Friday afternoon:
♦ Nasir Cor'Lee Turner, 18, of Statesville;
♦ Sayqwon Kalil Miller, 19, of Mooresville;
♦ Donnell Tiaijan Ellison, 19, of Statesville; and
♦ A 17-year-old suspect whose identity was withheld.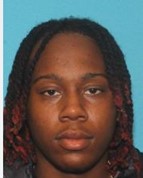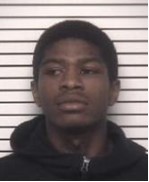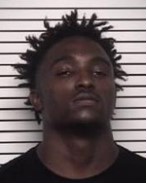 Three of the four suspects have been arrested and charged with murder, assault with a deadly weapon inflicting serious injury, conspiracy and a misdemeanor weapons violation. Ellison had not been apprehended as of Friday afternoon.
The arrests followed an exhaustive investigation into the drive-by shooting on Wilson Lee Boulevard that claimed the life of Ah'Miyahh Howell, 8, and resulted in serious injuries to Tariq Lowery, 7.
"The Statesville Police Department's Criminal Investigations Division worked tirelessly in resolving this case," Addison said during a 4 p.m. news conference. "Captain Huffman, Sergeant Wolf and the investigators working this case are continuing to pursue investigative leads."
Additional arrests may be forthcoming.
The SPD, with the assistance of the Iredell County Sheriff's Office, seized two vehicles in connection with the shooting, a 2003 Honda Accord and a 2013 Mercedes C250.
"Forensic evidence obtained from the vehicles, combined with investigative leads and evidence from the crime scene, allowed for the identification of suspects" in the shooting, Addison said.
Although several people saw the shooting, no witnesses have come forward, the chief said.
CORRECTION: The Statesville Police Department initially misidentified photos of the suspects.