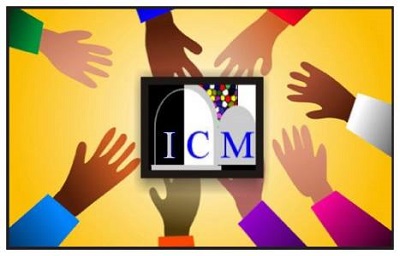 United Way of Iredell County Partner Agency Spotlight: Iredell Christian Ministries
ADDRESS: 752 Old Salisbury Road, Statesville, NC 28677
PHONE: 704-924-6700
EMAIL ADDRESS: joym@iredellcm.org
WEBSITE: www.iredellcm.org
Executive Director: Joy M. Morrison
Board Chair: Rev. Nelson Granade
Number of Employees: 1 full-time; 4 part-time
Description of services: Clients may come to get food two times per month. Food boxes consist of canned and boxed goods, fresh fruits and vegetables, frozen meats and deli bread and dessert items. Clients in need of financial assistance may make appointments for that additional help. ICM can assist with small amounts toward rent, utilities or prescriptions for those that qualify.
Number of clients served in last year: 25,127 food services (individuals served); 483 financial services
What is the best way for someone to contact your agency to access services? Is there an application process? Call 704-924-6700 for information to access services. There is required paperwork for those who qualify for services.
Describe role that volunteers play in your agency: Volunteers assist with food pick-up and distribution, sorting and shelving incoming goods, and computer input.
What is the best way for someone to get involved with your agency: Call 704-924-6700 and speak with Kathie Hartness, our volunteer coordinator.
Budget for Current Fiscal Year: $ 260,909
United Way Funding for Current Fiscal Year: $6,000
MAJOR ANNUAL EVENTS
♦ Volunteer Appreciation – September
♦ Cooking Matters (6 week cooking classes) – 3 times yearly (postponed due to pandemic)
♦ Community Gardening (March – September)
MAJOR FUNDRAISERS
♦ All in-person fundraising events have been postponed due to the pandemic.