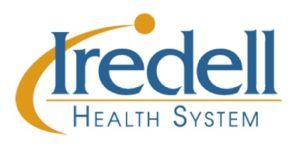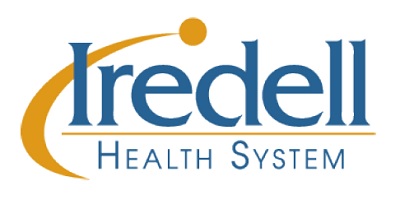 Special to Iredell Free News
The Birth Place at Iredell Memorial Hospital announced the following births:
JUNE 17
♦ A boy, Jax Dudley Norman, born to Jason Norman and Kayla Mayberry of Harmony.
JUNE 18
♦ A boy, William Monroe Overcash, born to Leslie and Amanda Overcash of Statesville.
JUNE 19
♦ A boy, NyKale Zahmir Marley Blanton, born to Desmond Kyle Blanton and Nyesha RhaShay Rollins of Statesville.
JUNE 20
♦ A boy, Gunnar Atlas Sherrill, born to McKenna and Zack Sherrill of Troutman.
JUNE 26
♦ A girl, Zola ZooHlub-Kai Clark, born to Ishmal Clark and Stephenie Thao of Statesville.