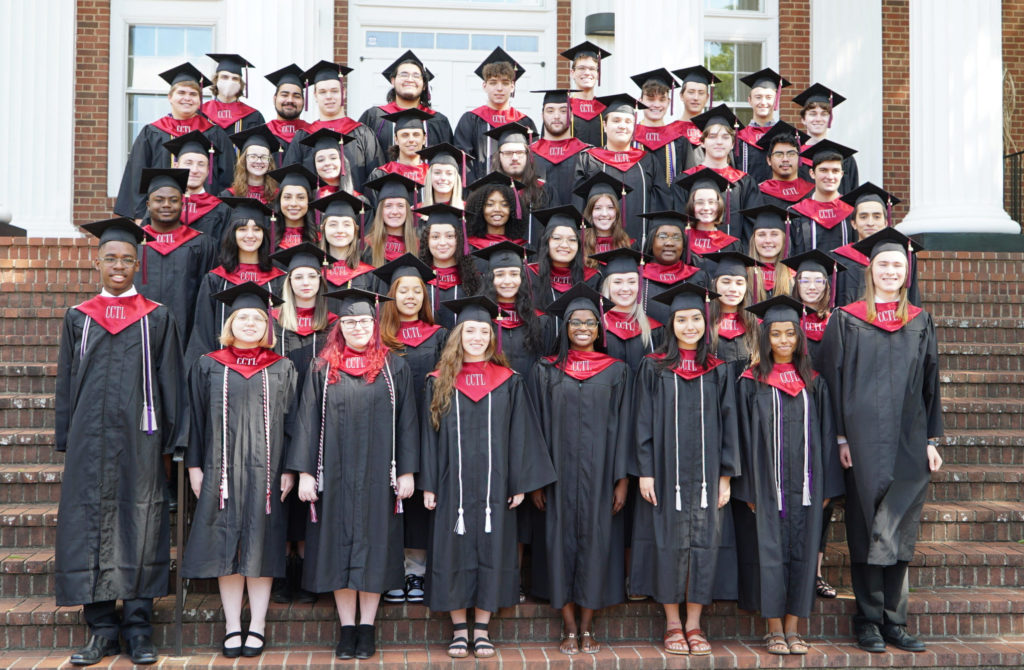 BY MIKE FUHRMAN
The Class of 2022 at the Collaborative College for Leadership and Technology has amassed an impressive list of accomplishments during their academic career.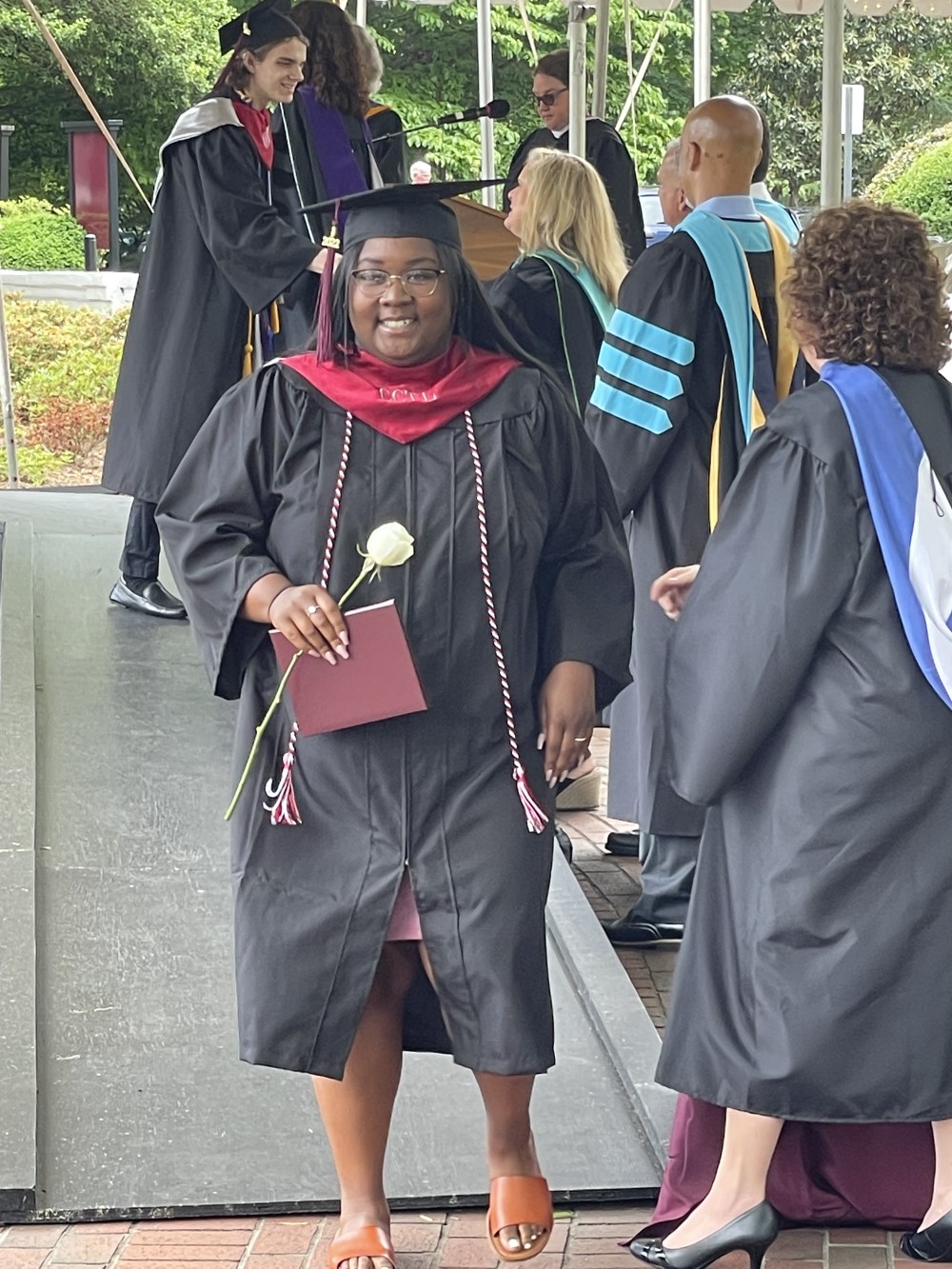 Principal Teri Hutchens highlighted several notable achievements of the 49 seniors during Friday's graduation ceremony:
♦ 100 percent of the seniors earned their high school diploma and 91 percent will have an associate's degree in hand by the end of the summer;
♦ As a group, the graduates completed more than 3,000 college credit hours; and
♦ The Class of 2022 has been offered $1.8 million in scholarships and financial aid.
Hutchens also praised the students for their commitment to community service and dedication to volunteering.
"They're good role models and we're proud of everything they've done," Hutchens told the crowd that gathered on the campus of Mitchell Community College on Friday afternoon.
What's equally impressive about the CCTL grads — whose education was disrupted and transformed by the COVID-19 pandemic — is the sense of unity the students feel as they move on to the next chapter of their lives.
Student speakers Ismael Padilla-Trevino, Rhilynn Horner and Kilby Shea all touched on that theme as they celebrated the Class of 2022.
Padilla-Trevino credited the CCTL staff and faculty for creating a supportive environment for students.
"Although we are all different, we are all one family," he said.
Horner conceded that her class arrived on campus as "incredibly anxious and awkward," but grew as students through individual presentations, the COVID-19 lockdown and transition to remote learning.
Shea said the seniors will take lessons learned at the early college with them as they go on to college or enter the workforce.
"CCTL is more than a school. It is a home," he told the audience.
Photo Gallery