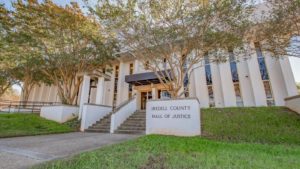 FROM STAFF REPORTS
Criminal charges have been dismissed against a Mooresville man accused of disrupting an Iredell-Statesville Schools Board of Education meeting by breaking a glass window.
Michael David Bowman, 46, of Chollywood Drive, Mooresville, was charged with disorderly conduct by violent conduct and injury to personal property following an investigation by the Troutman Police Department for his role in the September 13 disturbance.
The window was broken while the I-SS Board was meeting at the Career Academy & Technical School during a disturbance by protesters who were not allowed in the meeting room because of social distancing protocols implemented to prevent the spread of COVID-19.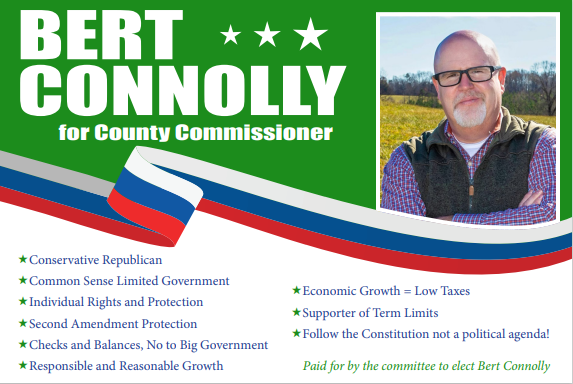 I-SS employees told police that they feared for their personal safety during the disturbance.
After turning himself in to Troutman police to face charges, Bowman told officers he regretted his actions. "I acted disgracefully to law enforcement and didn't show them the respect they deserve," he said, according to a TPD news release.
The misdemeanor charges against Bowman were dismissed in Iredell County District Court last month. Under North Carolina's Second Chance Act, the criminal charges will be expunged from Bowman's record.
I-SS Superintendent Jeff James said Bowman agreed to pay the district $3,800 to cover the property damages.
Bowman, who wrote a letter of apology to the I-SS Board and the superintendent, is barred from I-SS property, although he can request permission from the principal to attend events at his child's school.
"His emotions got the best of him. He said he got wrapped up in something he shouldn't have," James said.
District Attorney Sarah Kirkman declined to comment on the case.
Related Article
September 16, 2021: TPD: Man charged with shattering glass window at I-SS Board meeting expresses regret for acting 'disgracefully' | Iredell Free News