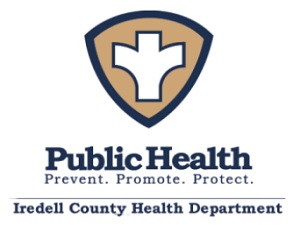 FROM STAFF REPORTS
The N.C. Department of Health & Human Services on Wednesday reported nine additional deaths "related to COVID-19 infection" in Iredell County.
The deaths occurred between May 1 and May 31, according to state health officials. These deaths were identified by the state's new electronic reporting system.
With the latest deaths, a total of 478 individuals who tested positive for COVID-19 have died in Iredell County since the onset of the pandemic in March of 2020.
The Iredell County Health Department has reported 400 new laboratory confirmed cases of COVID-19 in the past week, raising the cumulative total in the county to 50,490 cases.
According to local health officials, eight individuals who have tested positive for COVID-19 are currently hospitalized in Iredell County. Seven of those patients are county residents.