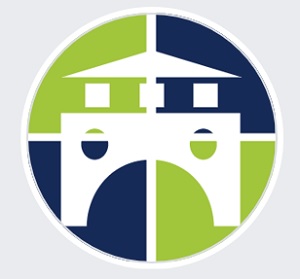 BY SHELLIE TAYLOR
The Local History Department at the Iredell County Public Library is very excited to announce that the countywide cemetery survey has officially been started. We have visited several abandoned cemeteries in the last few months, with more to come after the upcoming rain and holidays.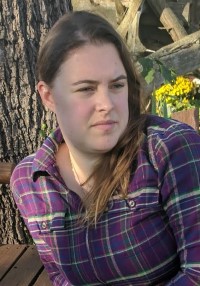 I cannot thank the residents of Iredell County enough for responding so positively to this endeavor.
Everyone we have spoken with has been so supportive of this project. We are still looking for more leads and have sent additional letters to potential landowners. The full list of the specific cemeteries we are looking for can be found in previous Iredell Free News articles (Article 1, Article 2). We look forward to finding the rest of these precious sites with your help.
As part of that cemetery survey, we are also super excited that the Green Street Cemetery project is moving forward. We have selected the company to come out and conduct the ground-penetrating radar study and are just waiting on contracts to be signed and dates to be set. We were hoping to have the results of the survey ready to release in time for Black History Month, but even if the results are not ready, the library has planned two events during February to talk about the historical significance of Green Street.
The library is also working with the county's IT department to develop a new Digital Collections feature.
We have been digitizing our microfilm, which includes local records and newspapers, as well as fragile materials in our collection. The collection of the Genealogical Society of Iredell County is also being digitized. There are hundreds of thousands of documents and images in both collections that need to be preserved and made accessible to our researchers. The Digital Collection will be the solution to both issues. This is a massive project which we feel sure will probably never fully be finished (there will be endless materials to preserve in the years to come), but we are confident that this new digital feature will help achieve one of our primary goals. Stay tuned for updates on this project!
Finally, I want to wish all the readers of Iredell Free News happy holidays and say another big thank you for reading these articles and supporting the library's projects. The Local History Department looks forward to continuously serving the citizens of the county through research and preservation. I'll see y'all next year!
Shellie Taylor is the local history program specialist at the Iredell County Public Library. She can be contacted at michelle.taylor@co.iredell.nc.us or 704-878-3090, Ext. 8801.