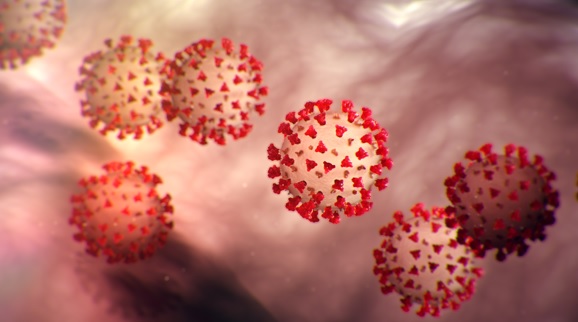 FROM STAFF REPORTS
More than 400 people who have tested positive for COVID-19 in Iredell County have now lost their lives.
The Iredell County Health Department reported five additional deaths attributed to COVID-19 on Thursday — after reporting three on Wednesday. The county's COVID-19 death toll now stands at 402.
Along with the latest surge in deaths, health officials have reported 571 new laboratory confirmed cases in the past two days. Since the onset of the pandemic there have been a total of 45,673 confirmed cases in the county.
According to the Centers for Disease Control & Prevention, Iredell County remains a high-transmission area. The county's seven-day positivity rate is 32.18 percent, down 9.69 percent from seven days ago.
Sixty-seven people who have tested positive for COVID-19 are currently hospitalized in Iredell County, including 54 county residents.
COVID-19 Deaths in Iredell County