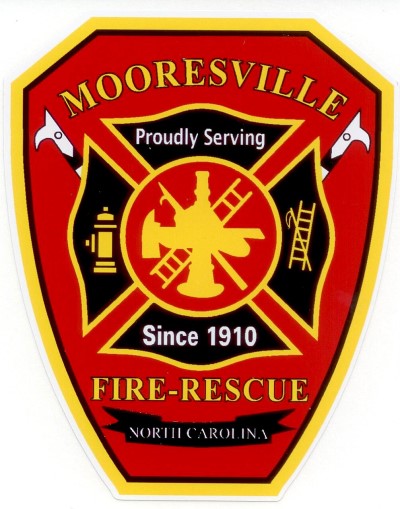 Special to Iredell Free News
A retired New York Police Department officer and a boat operator rescued an individual who drove a vehicle into Lake Norman on Wednesday afternoon.
Mooresville Fire-Rescue personnel responded to a call regarding a vehicle in Lake Norman at 643 Williamson Road about 3:02 p.m. Wednesday.
Upon arrival, Mooresville Fire-Rescue discovered the driver of the car had been rescued by a passer-by and a boater.
The vehicle traveled off the roadway, ending up in the water and was sinking/filling up with water when a local resident — a retired NYPD officer — jumped into Lake Norman and rescued the driver of the vehicle.
The passer-by was able to unbuckle the seatbelt and get the driver out of the vehicle. A boater jumped into the water and assisted with swimming the driver to a nearby dock.
The driver was taken to Carolinas Medical Center for treatment.
The Mooresville Police Department is investigating the accident. Mooresville Fire-Rescue personnel remained on-scene until the vehicle was retrieved.
Photos