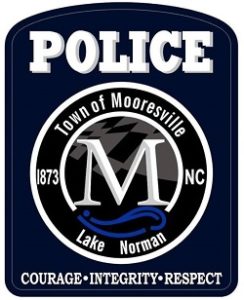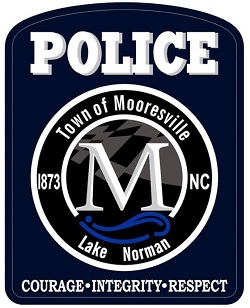 Special to Iredell Free News
A Mooresville man fan faces felony felony drug and weapons charges following an investigation by the Mooresville Police Department.
In early October 2022, MPD officers took a report from a town resident in connection with a breaking and entering of a motor vehicle in which a handgun and other items were stolen.
The MPD Criminal Investigations Unit began an investigation and learned that the stolen firearm had been sold to a convicted felon, police said.
A search warrant was obtained for the subject's residence in the Stonecreek Apartments off Timber Road, according to the MPD.
On October 18, members of the Criminal Investigations and Narcotics units executed a search warrant at 150-6 JC Circle. During the search, detectives recovered the stolen firearm along with another firearm, according to the news release.
Detectives also seized 30 grams of cocaine, 80 grams of marijuana, 11 grams of methamphetamine, and $1,963 in U.S. currency from inside of the residence, police said.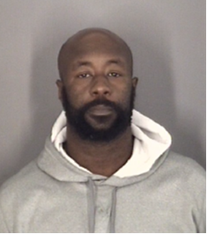 Jesse Calvin Williamson Jr., 44, of JC Circle, Mooresville, was arrested and charged with Possession of a Stolen Firearm, Possession of Firearm by Convicted Felon, Trafficking Cocaine, Possession with Intent to Sell or Deliver Cocaine, Possession with Intent to Sell or Deliver Methamphetamine, Possession with Intent to Sell or Deliver Marijuana, Felony Maintaining a Dwelling for Controlled Substances, and a misdemeanor drug offense.
Williamson was placed in the Iredell County Detention Center under a $175,000 secured bond.