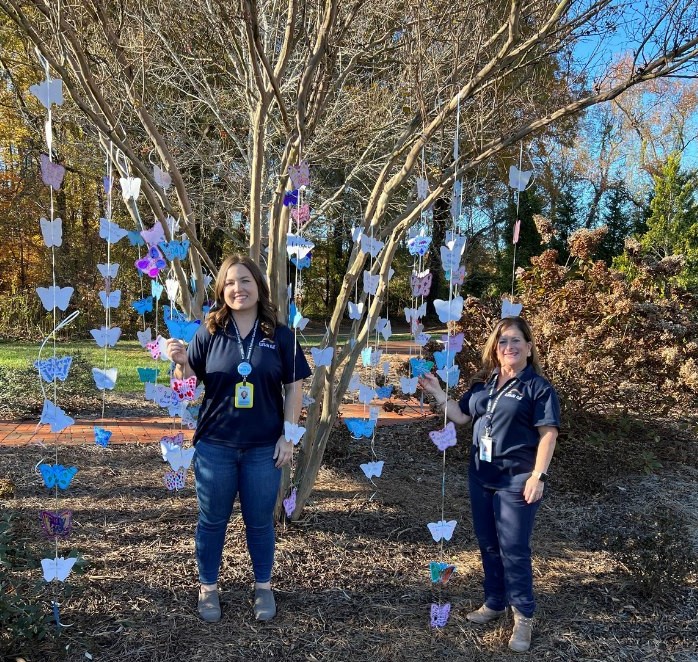 Special to Iredell Free News
Hospice & Palliative Care of Iredell County's Rainbow Kidz program has been selected by Judi's House/JAG Institute as a Childhood Bereavement Changemaker.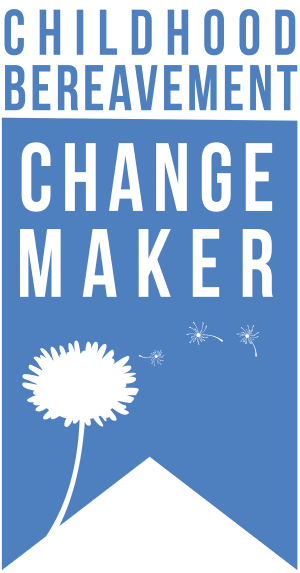 After a thorough vetting process that involved more than 59 diverse organizations across the U.S., Rainbow Kidz emerged as a passionate leader interested in strengthening outcomes for grieving youth in our community.
Developed by Denver-based grief care organization, Judi's House/JAG Institute, in partnership with the New York Life Foundation and the National Alliance for Children's Grief, three unique cohorts of Changemakers will grow their capacity for data collection and program evaluation through a series of trainings, workshops, and collaborative learning sessions.
"By establishing a culture that values and supports data for successful design and implementation of evaluation strategies, the Changemaker initiative will move the childhood bereavement field closer to a vision of no child alone in grief," said Laura Landry, director of Evaluation and Research for Judi's House/JAG Institute
Over the course of a year, agencies will receive practical recommendations to address data and evaluation needs that can inform planning, influence change, and enhance the overall impact Rainbow Kidz has on children who have experienced the death of a parent or sibling by age 18.
"We are beyond excited for this wonderful opportunity for a new partnership with Judi's House/JAG Institute and to further our relationship with both the New York Life Foundation and the National Alliance for Children's Grief. These additional trainings, workshops and learning sessions will allow Rainbow Kidz to move to a next level in specialized children's grief and further our mission that no bereaved child in Iredell County grieves alone," said Rainbow Kidz Director Leigh Ann Darty.
In 2021, Rainbow Kidz provided in-school grief groups, grief summer camps, individual counseling and crisis support for over 400 children all offered at no cost to schools or families. The goal of Rainbow Kidz is to provide evidence-based, grief support to all bereaved children in our community so that no child ever grieves alone.
LEARN MORE
For additional information about Hospice & Palliative Care of Iredell County, call (704) 873-4719 or visit https://www.hoic.org/Rainbow-Kidz.