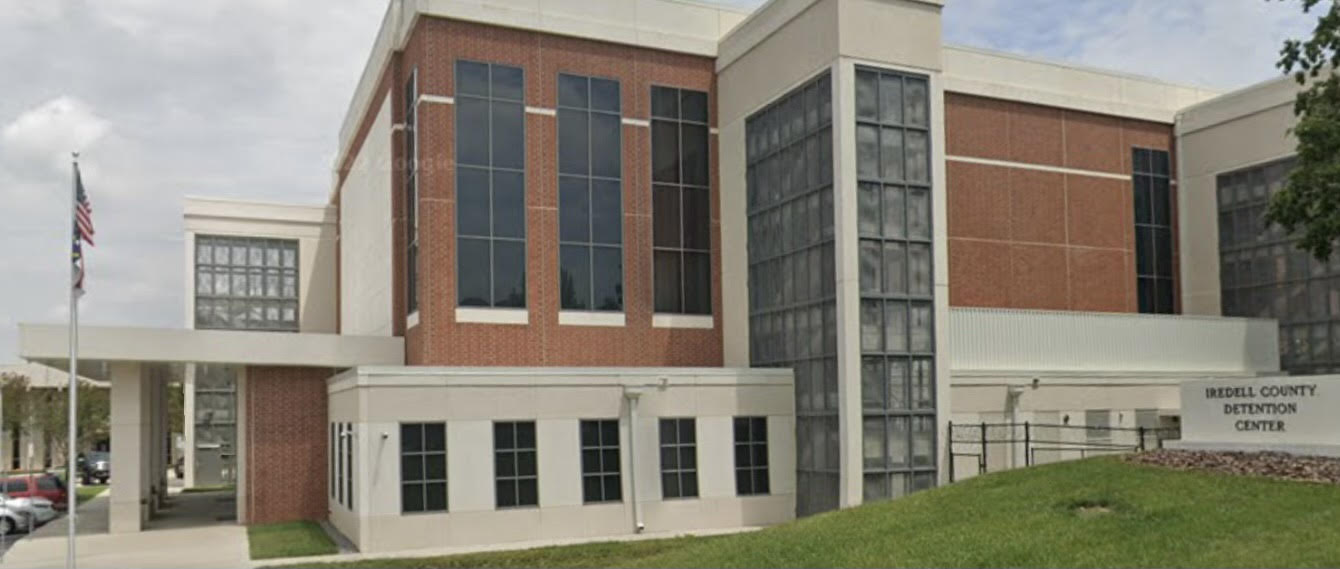 BY MIKE FUHRMAN
The N.C. State Bureau of Investigation is conducting a criminal investigation of an incident in the Iredell County Detention Center that resulted in disciplinary action being taken against five jail employees.
Sheriff Darren Campbell fired three detention officers and demoted two supervisors after reviewing a video of an incident that occurred in the jail the weekend of November 12-13. An inmate, whose name has not been released, received minor injuries in the incident, according to the sheriff.
Campbell said ICSO supervisors learned about the incident through a routine set of checks and balances. The incident was captured by one of the 100-plus video cameras in the jail, according to the sheriff.
The five employees were initially placed on administrative leave.
The sheriff said he asked the SBI to conduct the criminal investigation, which is standard procedure for incidents involving law enforcement officers using excessive or deadly force.
The incident occurred as detention officers were dealing with unruly inmates, and the officers involved used more force than was necessary while interacting with an inmate who was not resisting or being combative, Campbell said.
After reviewing the video of the incident, Campbell said it was clear to him that disciplinary action was warranted.
"I'm not going to tolerate this type of behavior," he said.
According to public records obtained by Iredell Free News, Detention Officer Tevin Smyre, Deputy Adam Clark and Sgt. Jonathan Perdue were all terminated by the sheriff on November 18.
"They violated numerous policies of the Sheriff's Office that are put in place to keep everybody safe," the sheriff explained. "They were aware of and trained on these policies."
Deputy Luke Sparks, who will be demoted from corporal, and Sgt. Travis Ward, who will be demoted from lieutenant, were suspended without pay for one week on November 17, according to public records. Their demotions are effective December 1.
The sheriff said the supervisors who were involved failed to fulfill their responsibilities.
"I expect supervisors to exercise discretion and good judgment in conjunction with the policies and procedures that they have been trained on," Campbell said.