BY MIKE FUHRMAN
Iredell County Sheriff's Office investigators have charged a 31-year-old man with murder in connection with the death of his father.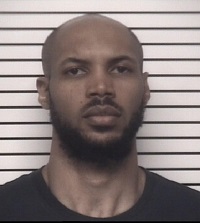 Anthony Ryan Sharpe, who lives off Sparrow Lane east of Statesville, was arrested Friday evening and ordered held without bond at the Iredell County Detention Center.
ICSO personnel found the body of the suspect's father, 70-year-old Earnest Carter Sharpe Jr., on December 1.
After Earnest Sharpe's family reported him missing earlier that day, detectives began looking for him at places he was known to frequent. Later that evening, detectives located the body of a black male in a tool box behind a residence on Parkertown Road south of Troutman, Sheriff Darren Campbell said. Detectives remained at the scene throughout the night searching for any evidence that might lead to a suspect and the identity of the victim.
The body was transported to Atrium Wake Forest Baptist Medical Center in Winston-Salem for an autopsy. Dental records were used to confirm the victim's identity.
Earnest Sharpe, who retired as a custodian from Iredell-Statesville Schools in 2016, was killed by blunt force trauma to the head, according to Maj. Troy Miller, who oversees the ICSO Criminal Investigations Division.
The victim was last seen by his wife on November 22, and all evidence indicates that he was killed on either November 22 or November 23, Miller said. Investigators believe that he was killed at a different location and his body was moved to the Parkertown Road property, which the Sharpe family owns.
Detectives who specialize in financial crimes, special victims and homicide have all assisted in the investigation.
"We are investigating multiple crime scenes and have executed multiple search warrants," Sheriff Campbell said. "Detectives have worked on this case continuously and done a great job following up all leads, which led to this arrest."
RELATED CONTENT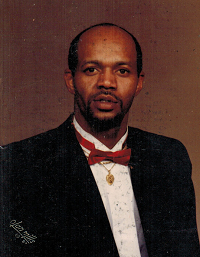 Read the Obituary for Earnest Carter Sharpe Jr.: HERE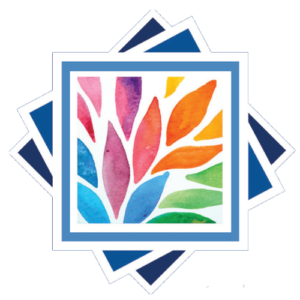 Stay Connected!
Sign Up for Our Free Daily E-MAIL EDITION: HERE