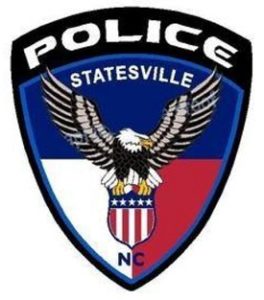 FROM STAFF REPORTS
The Statesville Police Department is investigating a fatal shooting that occurred early Monday morning.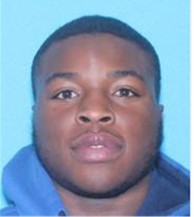 Officers were dispatched to the area of Fifth Street and Newbern Avenue around 1:20 a.m. for a shots fired call, according to an SPD news release.
When officers arrived at the scene, they were informed that a victim had been taken to Iredell Memorial Hospital and later transferred to Wake Forest Baptist Hospital, police said.
The Statesville Police Department was then notified by Iredell Memorial Hospital that a second victim, identified as Kareen Jabbar Stevenson Jr., arrived at the hospital with a gunshot wound, police said.
Stevenson later succumbed to his injury, according to the news release.
The Statesville Police Department's Criminal Investigation Division is requesting that anyone who has information regarding this incident to contact the Statesville Police Department at 704-878-3406 or 704-878-3516.