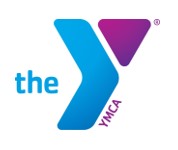 Special to Iredell Free News
As part of the YMCA of Northwest North Carolina's 133rd Annual Celebration, Rob Gill, owner of Gill's Painting, was honored with the 2021 Strong Award from the Statesville Family YMCA.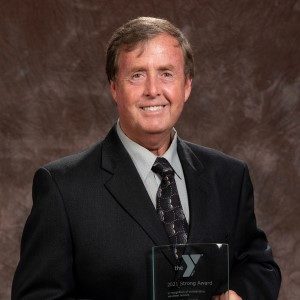 The Strong Award is given to the branch's most dedicated volunteer who gives selflessly of their time to impact those in the Y and the community.
"Rob is such a treasure to our community," said Blake Blakley, executive director of the Statesville Family YMCA. "He has donated He has provided countless hours and thousands of dollars in donated services of painting throughout the facility. Rob has been and continues to be so generous in helping to keep the YMCA looking in top shape for all the members who pass through. There's no way to put an exact value to his generosity. Rob has always wanted to remain low-key and has not been one to want recognition for what he does — not only for our YMCA, but throughout the Iredell County community."
Since 1977, Gill has been involved with the Y on many different levels.
"The Statesville Family YMCA means so much to me on a personal level as well as the many opportunities they afford the city and its individuals," said Gill. "Being able to contribute to their goals is why we at Gill's Painting continue to support our YMCA."