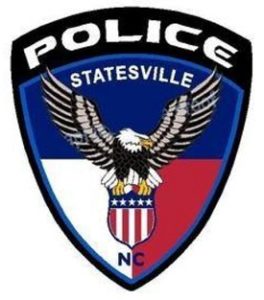 FROM STAFF REPORTS
A 40-year-old man was shot and killed in the 900 block of Fifth Street early Tuesday morning.
Statesville Police Department personnel responded to the area of Fifth Street and Winston Avenue about 3:24 a.m. Tuesday in reference to a report of an unconscious person. He was subsequently pronounced dead at the scene.
The SPD identified the shooting victim as Statesville resident Breyon Tucker.
"We are actively investigating this case as a homicide," police said in statement.
No other information has been released by the SPD.