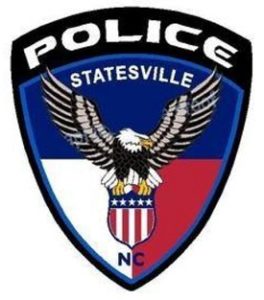 FROM STAFF REPORTS
The Statesville Police Department is investigating the deaths of two men at a local motel.
Officers responded to the Motel 6 located at 1137 Morland Drive about 7:45 p.m. Monday after the SPD received a report of two unresponsive subjects inside of a room at the hotel.
When officers arrived, they located two white males ages 41 and 50, both of whom were deceased, according to an SPD news release.
The Criminal Investigations Division was contacted and began investigating Monday evening.
Based on the preliminary investigation, there was no obvious sign that either man's death was the result of foul play, police said.
The investigation is still in its early stages and the identity of the men is being withheld by police pending notification of their immediate family.
The N.C. State Medical Examiner's Office has been contacted and will assist in determining the cause of death.
The Criminal Investigation Division requests that anyone with information regarding this incident contact the Statesville Police Department at 704-878-3406 or 704-878-3516.