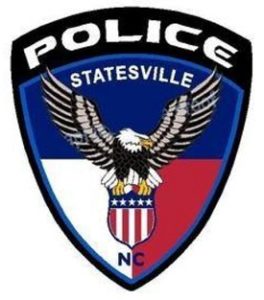 FROM STAFF REPORTS
The Statesville Police Department is investigating an incident in which two men suffered gunshot wounds in the area of Gay Street on Monday evening.
SPD officers were notified that two adult men had been shot about 9 p.m. and were being admitted to a local hospital for treatment for gunshot wounds, police said in a news release.
Further investigation determined that the shooting occurred in the 1900 block of Gay Street, police said.
The incident is currently an active investigation by the SPD Criminal Investigation Division.