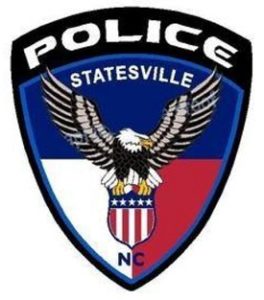 FROM STAFF REPORTS
The Statesville Police Department announced Friday morning that a suspect has been arrested and charged in the shooting death of Breyon De'Andre Tucker.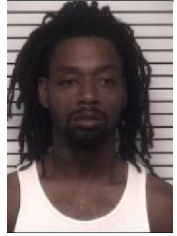 Marcus Mack, 34, of Center Street, Statesville, was arrested on Thursday and charged with first-degree murder and armed robbery, according to an SPD news release. He was being held in the Iredell County Detention Center without bond, according to the Iredell County Sheriff's Office.
Tucker, 40, was fatally wounded in the 900 block of Fifth Street in the early morning hours of May 17.
According to his Obituary, Tucker attended Statesville city schools. He was a father of five children and had previously been employed by Tyson. Read his full Obituary HERE.
The SPD investigation is still ongoing, and additional suspects could face charges, police said.
Video