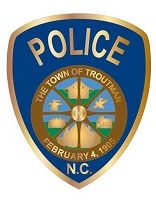 FROM STAFF REPORTS
A Mooresville resident faces felony charges after a Troutman police officer spotted a stolen vehicle on Tuesday.
About 8:15 p.m. on Tuesday, Sgt. Stikeleather checked the registration of a Chevy Silverado rental truck with U-Haul decals and learned that the truck had been reported stolen in Mooresville.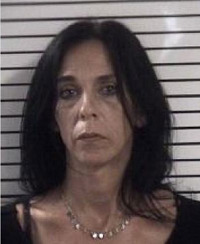 Stikeleather stopped the vehicle and placed the driver — identified as Christine Mays, 47, of Hobbs Lane, Mooresville — under arrest for possession of a stolen motor vehicle, according to a TPD news release.
Mays was transported to the Iredell County Detention Center. During processing, detention officers with the Iredell County Sheriff's Office located narcotics concealed on Mays' person, police said.
The narcotics located were determined to be 16.53 grams of methamphetamine packaged in three separate bags for sale, according to the news release.
Mays was charged with possession with intent to sell and deliver methamphetamine, possession of methamphetamine, and possession of a controlled substance on jail premises.
Mays was ordered held on a $6,500 secured bond by a magistrate.