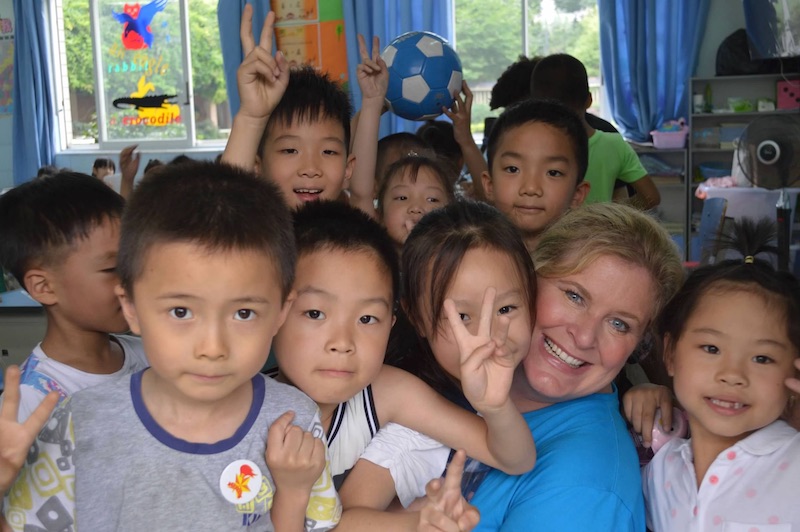 BY KARISSA MILLER
After 30 years in public education, Iredell-Statesville Schools Assistant Superintendent Boen Nutting will officially retire from her position on Tuesday.
"I just decided it's time. I'm ready to start a new chapter and try something new," Nutting said.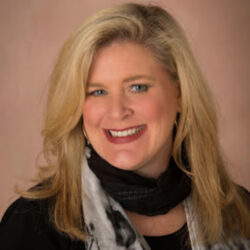 Known for her sunny disposition, Nutting's outward demeanor has masked unpleasant experiences she went through with both the school board and public during the last few years as she helped the district navigate the COVID-19 pandemic.
"Public education shouldn't be political. It has become political. It's the biggest threat to education in the community — this is coming from a lifelong Republican," Nutting explained.
"Every decision, for me, has been about doing what is right for the children of Iredell County. It's easy to become jaded. It's easy to take the ball and go home, but I knew I had something to offer," she added.
Nutting feels confident with the leadership that the district has in place and the direction I-SS is moving.
As she begins the next chapter of her life, Nutting plans to work part-time at the university level, remain active in serving the Mooresville community in a "constructive and productive way" and spend more time with her family.
"I consider myself a teacher at heart. … I spent most of my life setting goals and pushing myself. I want to take some time be a human being instead of a human doing," she said.
'The noblest calling'
Nutting said her grandmother attended the Georgia Normal School in Athens, Ga., in the 1930s and served as an elementary teacher for more than 30 years. It was only natural for her to follow in her footsteps.
"I remember telling my father I wanted to be a teacher. He looked me right in the eye and said, 'Boen, I'm proud of you because teaching is the noblest calling.' I've never forgotten that," she said.
That slogan has stuck with her throughout her career.
Nutting began her career after graduating from the University of Georgia with a degree in early childhood education in 1992.
"I started teaching a fifth-grade class on my 22nd birthday," she said.
Nutting's smile widens as she recalls her first year of teaching.
"It was wonderful. The opportunity to have an impact on a young person is a huge responsibility. It's one that I've never taken lightly," she said.
That group of fifth-grade students is now grown. Nutting still keeps in touch with some of them.
One is a health care worker, she said, and another a comedian. "I can remember all of their faces," she added.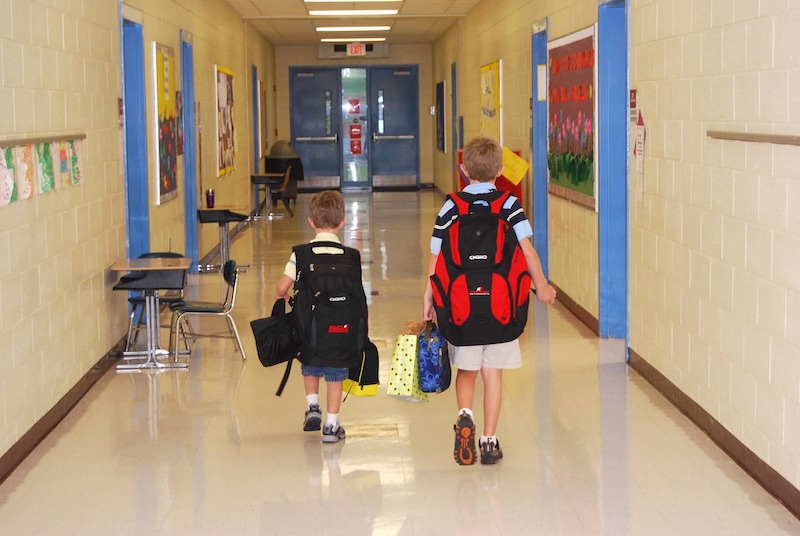 While teaching brings her joy, she said the biggest blessing in her career was serving as principal at Lake Norman Elementary and Mt. Mourne IB World School while her children — Michael and Sam — were students there.
"They rode with me to school every day. I had a front row seat for everything they did. First day of school pictures on the front porch were first day of school pictures for me too. We got to do things as a family. It was really special," Nutting said.
Nutting earned her master's degree in Educational Leadership from the University of North Carolina-Charlotte in 1997 and her doctorate in Educational Administration in 2001.
She has taught elementary school, served as an assistant principal, elementary and middle school principal, director of human resources and public information and other important central office roles before being promoted to assistant superintendent in 2023. She has primarily worked in Iredell-Statesville Schools and the Mooresville Graded School District.
Nutting said that former MGSD Superintendent Jane Carrigan Testerman has been a tremendous mentor and a person she could confide in throughout her career.
'I ran a tight ship'
As a leader, Nutting is known for being honest and direct.
"I ran a tight ship. When you are a female principal, you are not going to have everyone like all the decisions you make. I had to stand firm and stand behind what I thought was right for kids," she said.
As a principal, she made sure students made direct eye contact when speaking to her and had a firm handshake.
In leading teachers and staff, she wanted everyone to feel valued, respected and heard.
While Nutting is reluctant to speak of her accomplishments or praise herself, others are not.
"She's had a successful career. I wish her well on her future endeavors and congratulate her for making it to retirement. It's always a pleasure to recognize a lifelong educator of 30 years and the positive impact that they have on children," said I-SS Superintendent Jeff James.
School board chairman Bill Howell said he wishes her the best.
"Boen Nutting gave invaluable efforts to this school system and to education in general and throughout the state. She has given a great many things to the children in this county as a teacher, principal and administrator. We are proud of her."
Colleagues describe her as "passionate" and "dedicated."
"She always puts students first," said I-SS Executive Director of Elementary Education Jonathan Ribbeck.
"I know she will continue to work in education and will be a positive influence on those in the profession," he added.
Cloverleaf IB Principal Andy Mehall agreed.
"She is not an office leader, but a hands-on leader. She is an advocate for teachers and loves to be in classrooms to be part of the work," he said. "In tough situations, she works side by side to ensure the situation is handled correctly. She is a servant leader. She wouldn't ask you do anything that she wouldn't do herself."