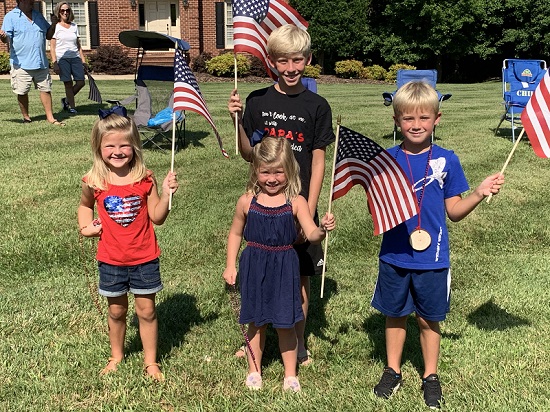 Special to Iredell Free News
Everyone is welcome to attend or enter the 25th Annual Baymount Fourth of July Parade. The parade is scheduled to begin about 10 a.m. on Tuesday, July 4.
Coming to watch? Bring lawn chairs and park along Baymount Drive. Neighbors are friendly!
Planning to enter the Parade? Line up starts about 9:30 a.m. in front of 323 Baymount Drive.
For further information, contact Susie Wiberg at (704) 929-8970.