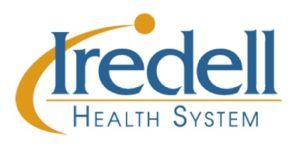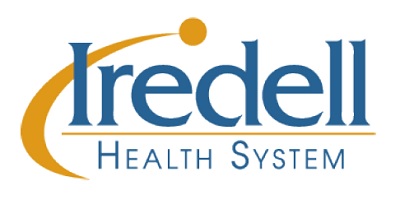 Special to Iredell Free News
Iredell Health System is pleased to announce Viola Eaton as the new director of accounting.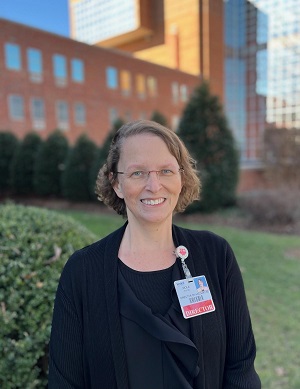 Eaton, who has worked in the Accounting Department at Iredell Health System for more than 11 years, has more than 23 years of accounting experience. She received her Bachelor of Arts in Accounting and Finance from Lenoir-Rhyne University and earned her Master of Business Administration in Accounting and Global Leadership.
Prior to her arrival to Iredell in 2011, Eaton worked in the furniture industry. Her personal interactions with medical professionals made her consider a job in healthcare.
"Watching my mom struggle with kidney disease gave me the opportunity to witness firsthand how amazing clinical healthcare workers could be for their patients," she said. "I knew nursing was not something I could ever accomplish, but accounting for the healthcare industry was a possibility. When I graduated with my masters in 2011, I had three job offers — continue in the furniture
industry, banking, or healthcare. I chose healthcare because of those amazing clinical workers that took care of my mom."
As the director of accounting, Eaton will assist the vice president of finance in handling fiscal operations and maintaining the financial integrity of the hospital. She will oversee the accounting department and is excited to continue to work with this team.
"The Accounting Department at Iredell Health System has an amazing vice president of finance and group of individuals with a multitude of knowledge and dedication to Iredell Health System.
They each deserve so much recognition for the work they do on a daily basis," said Eaton.
In her free time, Eaton enjoys spending time with her friends and family. She also likes to go camping and hiking.
About Iredell Health System
Iredell Health System includes Iredell Memorial Hospital; Iredell Mooresville; Iredell Home Health; Iredell Wound Care & Hyperbaric Center; Community and Corporate Wellness; Occupational Medicine; the Iredell Physician Network and more. Iredell Memorial Hospital is the largest and only nonprofit hospital in Iredell County. The comprehensive healthcare facility has 247 beds; more than 1,800 employees; and has approximately 365 healthcare providers representing various specialties. Centers of excellence include Women's and Children's; Cardiovascular; Cancer; Surgical Services and Wellness & Prevention. The Health System's newest campus, Iredell Mooresville, is home to the area's only 24-hour urgent care facility, as well as an ambulatory surgery center, imaging center, rehabilitation services, and physician practices. The mission of Iredell Health System is to inspire wellbeing. For a comprehensive list of services and programs, visit www.iredellhealth.org.