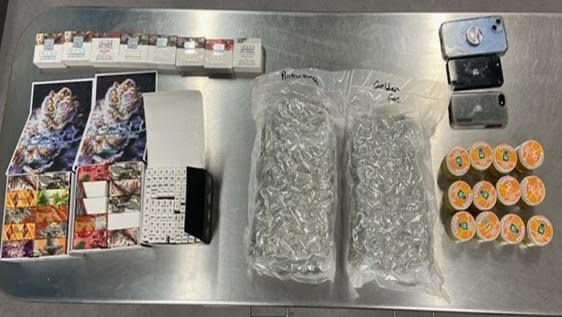 FROM STAFF REPORTS
A Charlotte man faces felony drug charges after being stopped for a moving violation by a Mooresville police officer.
On Wednesday, June 21, the Mooresville Police Department received a call from a concerned motorist about a possibly impaired driver in a red Volkswagen Passat traveling on Mecklenburg Highway.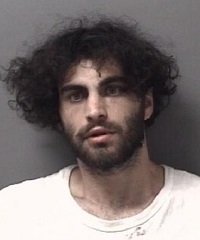 Traffic officers located the vehicle near Waterlynn Road, according to an MPD news release. After observing the vehicle travel left of center, the officers conducted a traffic stop at Fairview Road and Mecklenburg Highway.
After determining that the driver, identified as Nicholas James Rosthal, 29, of Landing Green Drive, Charlotte, was impaired, officers placed Rosthal under arrest, police said.
The officers then searched the vehicle and recovered 2.3 pounds of marijuana, 339 grams of marijuana wax, and 378 THC vape cartridges, according to the news release.
Rosthal was charged with Felony Possession with Intent to Sell or Deliver Marijuana, Felony Possession of Marijuana, two counts of Felony Possession with Intent to Sell or Deliver a Schedule VI controlled Substance, two counts of Felony Possession of a Schedule II Controlled Substance, Felony Maintaining a Vehicle to Sell or Use a Controlled Substance, a misdemeanor drug offense and DWI.
The suspect was placed in the Iredell County Detention Center under a $30,000 secured bond. He has a criminal history that includes convictions for felony drug charges in Rowan and Gaston counties.