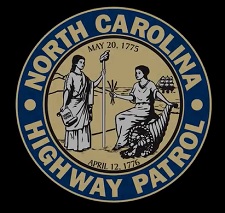 FROM STAFF REPORTS
A Statesville man was fatally injured in a crash on Buffalo Shoals Road over the weekend.
The N.C. Highway Patrol reported that Chad Jeremy Hart, 48, succumbed to injuries he suffered about 9 p.m. Saturday in a crash near the intersection of Buffalo Shoals Road and Old Mountain Road.
Hart was traveling west on his 2004 Harley Davidson motorcycle when a 2007 Infiniti G35 traveling east attempted to turn in front of him, causing the crash, troopers said.
Hart was transported to a local hospital, where he passed away.
The driver of the Infiniti, identified as 28-year-old George Lee, was arrested and charged with driving while impaired. He was released on a $15,000 bond, according to troopers.
The NCSHP said the investigation is ongoing.