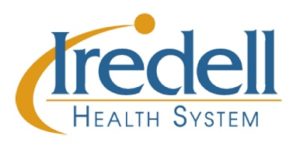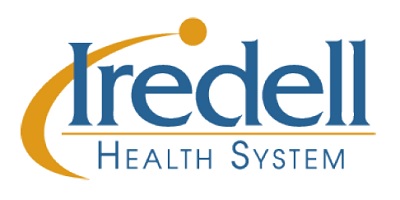 Special to Iredell Free News
Dr. Christian F. Sorenson has joined the practice at Iredell Family Medicine in Mooresville.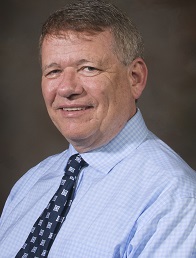 A board-certified family medicine physician with over 30 years of experience, Sorenson chose his specialty because he enjoys caring for the entire family. As part of his approach to medical care, he is committed to building trust and fostering long-term doctor-patient relationships.
"I prefer to develop an ongoing relationship and involve patients in the decisions regarding their healthcare to ensure the highest quality of life possible. Each encounter is an opportunity to inform the patient and discuss the best way to help them live their best life," said Sorensen.
During their first appointment with Sorensen, patients can expect to be greeted by a physician who honors their time and is prepared to address their concerns.
"I try to be as prepared as possible to help manage each patient's medical concerns. I work hard to respect the appointment time that the patient chose," he said.
Sorensen graduated summa cum laude from Montclair State University in New Jersey, where he earned a bachelor's degree in biology with a minor in chemistry. He earned his medical degree from Rutgers Medical School in Camden, N.J., and was the chief resident in his family medicine residency program at Sacred Heart Hospital in Allentown, Pa. He also served as the Residency Program Director.
Sorensen has been a board-certified physician by the American Board of Family Medicine since 1993. Of his accomplishments, the one he is most proud of is raising his two sons to adulthood as a single parent.
Sorensen is new to the Mooresville area and is enjoying getting involved in his new community. He works with a group of neighbors to maintain their community boat dock and is the treasurer of his homeowner's association. In his free time, Sorensen loves boating, both on Lake Norman and on the ocean. He is a Boston sports fan and enjoys auto mechanics and building. Sorensen has played sports his entire life and has just recently hung up his skates after playing hockey for 45 years. Now, he and his wife Sheila play in a local volleyball league. He has three sons and two grandsons.
Sorensen's favorite health tip is to try to live a healthy lifestyle, but don't forget to have fun along the way.
LEARN MORE
Sorensen will practice at Iredell Family Medicine, located at 544 Brawley School Road in Mooresville. To schedule an appointment, call 704-360-5190.
About Iredell Health System
Iredell Health System includes Iredell Memorial Hospital; Iredell Mooresville; two urgent care centers; Iredell Home Health; Iredell Wound Care & Hyperbaric Center; Community and Corporate Wellness; Occupational Medicine; the Iredell Physician Network and more. Iredell Memorial Hospital is the largest and only nonprofit hospital in Iredell County. The comprehensive healthcare facility has 247 beds; more than 1,800 employees; and has 260 physicians representing various specialties. Centers of excellence include Women's and Children's; Cardiovascular; Cancer; Surgical Services and Wellness & Prevention. The Health System's second campus, Iredell Mooresville, is home to the area's only 24-hour urgent care facility, as well as an ambulatory surgery center, imaging center, rehabilitation services, and physician practices. The mission of Iredell Health System is to inspire wellbeing. For a comprehensive list of services and programs, visit www.iredellhealth.org