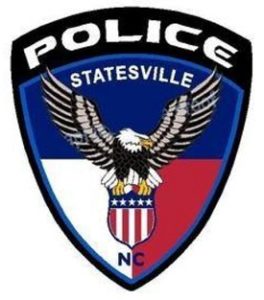 FROM STAFF REPORTS
A Statesville High School student faces drug and weapons charges after school staff found a handgun in an unattended backpack on Friday.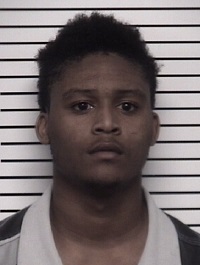 The Statesville Police Department announced the arrest of Justin Smith Davidson, 18, of Kerr Street, Statesville, in a news release on Saturday.
SPD school resource officers assigned to Statesville High were notified by an educator that they had located a firearm.
The officers took possession of the backpack, and a subsequent search uncovered a loaded handgun and marijuana, according to the news release.
During the ensuing investigation, it was discovered the backpack belonged to Smith, police said.
Davidson was taken into custody without incident and charged with one count of possession of a firearm on educational property, one count of carrying concealed handgun, one count of possession of a schedule VI controlled substance, and one count of possession of drug paraphernalia.
Davidson was taken to the Iredell County Detention Center. A magistrate set his bond at $20,000.