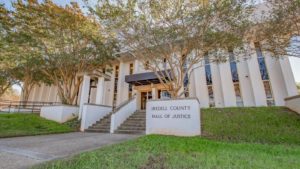 FROM STAFF REPORTS
A 71-year-old man was convicted of voluntary manslaughter and a firearms offense in connection with the shooting death of a homeless man in Statesville nearly three years ago.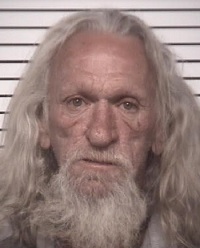 A jury found George Charles Henry White III guilty of those offenses following a trial in Iredell County Superior Court.
White shot and killed Alan Bruce Alexander, 55, during a dispute in a homeless camp in Statesville on August 18, 2020.
The Statesville Police Department investiagted the shooting, and Assistant District Attorney Regina Mahoney prosecuted th case.
Judge Lynn Gullett ordered White to serve 84 to 113 months in prison for manslaughter followed by 17 to 30 months in prison for possession of a firearm by a felon.
Following the verdict, District Attorney Sarah Kirkman expressed her appreciation for the SPD's assistance in the investigation and prosecution of this crime.