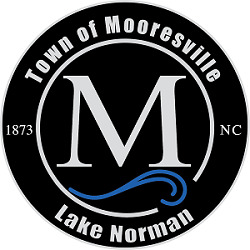 Special to Iredell Free News
Sherisha Hills has been hired as the assistant town manager for community services for the Town of Mooresville.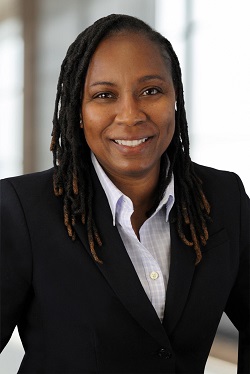 Hills, who will begin her duties for Mooresville on August 1, has 14 years of experience leading local government community-focused programs and services. Most recently, she served as the Parks and Recreation director for the City of Tampa. She has had additional leadership positions in the organization since 2009.
Hills has a strong history of building partnerships and a proven track record of community-driven strategic planning. As Parks and Recreation director, she worked to foster continuous improvement in the City of Tampa's third largest department, leading approximately 520 employees, managing a $46 million capital improvement budget and a $55 million operational budget, while overseeing renovation and expansion of programs and services to deliver high-quality services to the community.
"Sherisha Hills' track record of success, her management and project skills and personality are a great fit for the Town of Mooresville and our culture of service," Town Manager Randy Hemann said. "I look forward to having her on our team as we continue to implement the Town Board's vision."
Hills earned an MBA from Nova Southeastern University and a B.S. in Recreation and Leisure Services from the University of Florida. She has engaged with multiple community organizations during her tenure with the City of Tampa, including Big Brothers Big Sisters, Keep Tampa Bay Beautiful, Salesian Youth Center, the Mayor's African American Advisory Council, and the Academy of the Holy Names.