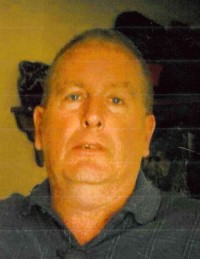 Randall Coleman, 64, of Statesville, N.C., passed away on Friday, December 17, 2021.
Randall was born on June 25, 1957, in Iaeger, W.Va., and was the son of the late Troy W. Coleman and Lucille McCoy.
He is survived by his wife Rita Church Coleman; daughter, Jessica Coleman Baucom (Daniel); sons, Anthony Coleman, Andrew Coleman, and Bradley Coleman; and eight grandchildren, Elly Baucom, Justin Baucom, Tyler Coleman, Lexi Coleman, Steven Coleman, Anthony Lee Coleman, Savana Coleman and Emilee Coleman. Also surviving are his siblings, Sandy Shaw, Cathy Thomas, Teresa Hutchington, Annette Coleman, Billy Coleman, Mary Blair, Pam Burchett, Cindy Blair Coleman, Ivan Coleman, Steven Coleman, David Coleman, and Karri Blankenship.
Visitation will be held Saturday, December 18, from 5 to 7 p.m. at Troutman Funeral Home. The funeral service will follow the visitation with Rev. Leron Blakenship officiating.
Troutman Funeral Home is serving the family.