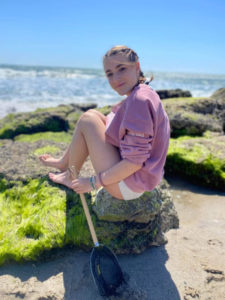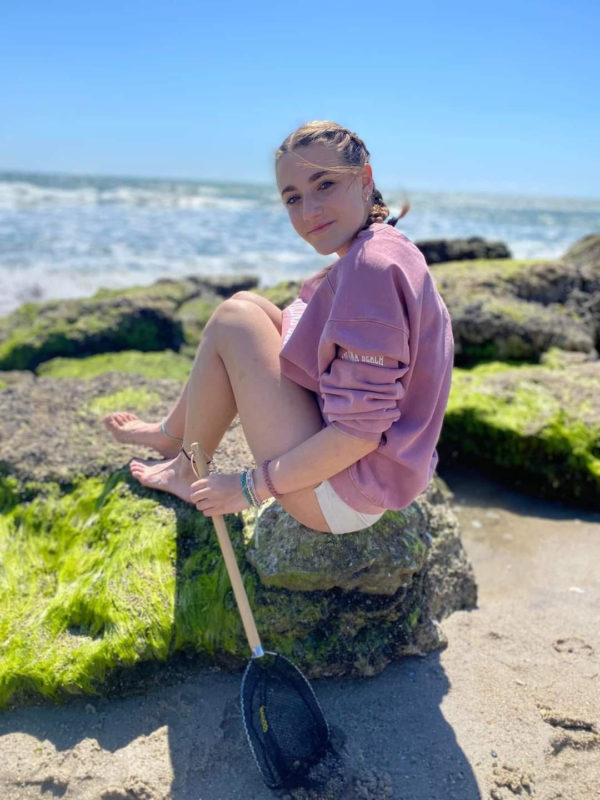 Jada Lynne Marlowe, 13, passed away Wednesday, June 22, 2022, at Brenner's Children's Hospital in Winston-Salem, N.C.
Jada was born in Iredell County on February 27, 2009, the daughter of Savannah Boltz and the late Michael "Mike" Shane Marlowe. She was a seventh-grade student at the American Renaissance School in Statesville.
In addition to her father, she was preceded in death by her brother, Bentley Marlowe; her paternal grandmother, Mamaw Patsy; and her uncle Chris Richardson.
Those left to cherish Jada's memory include her mother, Savannah Watt Boltz; her stepfather, C.J.; her sisters; Nevaeh and Kaia Boltz, and Bailey Marlowe; her brother, Conner Boltz; her stepmother, Amy Mills Marlowe; her maternal grandparents, Tommy and Diane Watt; her paternal grandfather, Ed Marlowe; her step grandmother, Nadine Boltz; step grandparents, Rachel and Wayne Lucado; her aunt, Lavonne Richardson; aunt Bobo and uncle Reecie (Samantha and Maurice Roseboro); cousins, Ava and Mya Roseboro; second cousins, Hunter and Jake Richardson; aunt Breanna Mills; uncles, Charles and Doug Frangis; and Jada's first love, Cohen Murphy.
The family plans to conduct private services in Jada's memory at a later date, on the shore of her beloved beach at Fort Fisher.
Because she loved animals, those wishing to make memorials in Jada Marlowe's honor are asked to consider the Iredell County Animal Services, 430 Bristol Drive, Statesville, NC 28677.
In Jada's memory, as you enjoy a sunset stroll at the beach, please take time to pick up trash – something Jada would always do.
Troutman Funeral Home is serving the family.