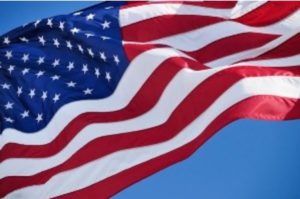 John Anthony Scunziano Jr., 90, of Mooresville, N.C., passed away Saturday, April 16, 2022, at Novant Health in Huntersville, N.C.
Mr. Scunziano was born April 7, 1932, in Brooklyn, N.Y., the son of John Anthony Scunziano and Anna Riccio Scunziano, who preceded him in death. He attended Catholic High School, Manhattan City College and Brooklyn City College and was employed in the circulations department of Fairchild Publications. He honorably served his country in the U.S. Army during the Korean War. On June 23, 1956, John married his beloved wife, Mary Ann Leo Scunziano, and together they shared more than 65 years of marriage. John's hobbies included gardening, reading, and working crossword puzzles.
In addition to his wife, Mr. Scunziano is survived by his daughters, Patricia Schimkus (Herb) of Florida, Barbara Garten (Barry) of Virginia, and Linda Karmatz (Freddy) of Mooresville; his sister, Anna Belle Desiderio of New Jersey; and his seven grandchildren.
Memorial service and military honors will be conducted at 2 p.m. on Sunday, May 1, 2022, at the home on 615 Kenway Loop, Mooresville, N.C. Burial will be at later date at the National Cemetery in Salisbury, N.C.
Troutman Funeral Home is serving the family.