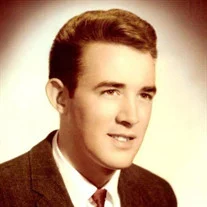 Joseph A. Fisher, a "jack of all trades," passed away on March 15, 2022, at the age of 75.
Joe is survived by his ex-wives, Linda and Janette; his daughters, Tracy Fisher-Huey, Bobbi Jo Scheller, and Connie Butz; his grandchildren, Sara, Kim, Ryan, Julian, Gunther, Jaiden, and Jenavieve; sister, Gloria; and brother, Raymond.
He was preceded in death by his sisters, Nancy and Donna; and brother, Willis.
He will be missed by many.
Funeral services will be held soon in Blakeslee, Pa.
Nicholson Funeral Home has the honor of serving the family.