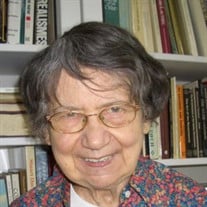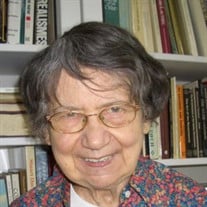 Patricia D. Heath of Maplewood, N.J., passed away at home on March 5, 2018, at the age of 87. She is lovingly remembered by her daughter Alison Heath and son John Heath. She was predeceased by her daughter Julie Heath. She leaves behind three grandchildren and three great-grandchildren. She was happily married to her high school sweetheart, Carl E. Heath Jr. for 74 years.
While living in Berkeley Heights, N.J., in the 1960s, Pat served as President of the League of Women Voters of New Jersey and ran a successful campaign to put two Democrats on the Township Committee for the first time since the Roosevelt era. She ran for Township Committee herself prior to moving to Paris, France, with her family in 1971. The family later moved to Oxfordshire in England, where she studied art history and obtained her master's degree at Syracuse University's London campus. After a number of years living abroad and traveling extensively, she and her husband, Carl Heath, settled in Summit, N.J., in 1987. As a professor of Art History at Kean University, she shared her passion for the arts with countless students.
A graveside service for family and close friends will be held at 2:00 PM on Tuesday, April 26, at Mount Bethel Cemetery in Harmony.
To view the graveside service LIVE, please visit https://view.oneroomstreaming.com/authorise.php?k=1650562470179712.
Nicholson Funeral Home is serving the family.