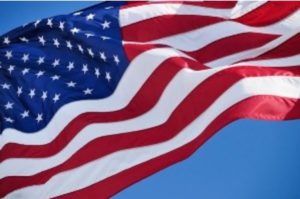 Terry Lee Poole, 79 of Statesville, N.C., passed away on July 17, 2022, at his home in Iredell County.
Terry was born on December 9, 1942, in Hillsborough, Fla. He was the son of the Phil Stoneman Poole and Omie Olivia (Mayes) Poole. In addition to his mother and father, Terry was preceded in death by his sister, Gale Poole Gaither.
Terry graduated from Gordon High School in Georgia. He honored our country and severed in the United States Marine Corps and was the recipient of the Purple Heart Medal. Later, Terry chose a career in the heating and cooling industry and worked as a technician. In June of 2001 Terry married the love of his life, Sarah Ellen (Lyons) Poole, in Iredell County. They shared 21 beautiful years of marriage.
Terry is survived by his loving wife, Sarah Poole; and his two brothers, Daniel Poole (Margie) and Don Poole (Amy), both of Georgia.
Services for Terry will be held at a later date.
Reavis Funeral Home of Statesville are honored to serve the family.