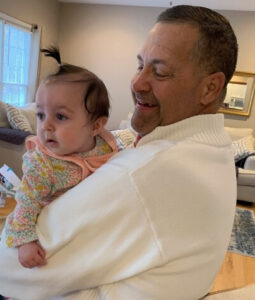 Douglas Alan Schellhorn, 56, of Mooresville, N.C., passed away on Friday, November 17, 2023.
Doug was born on October 31, 1967, in San Jose, Calif. He was the son of the late Jerald and Judy Bumgarner Schellhorn.
Those left to cherish his memory include his children, Joshua Schellhorn (Mallory), Matthew Schellhorn (Carley), and Michael Schellhorn; and his granddaughter, Stella Schellhorn. Also surviving are his siblings, Beth Suerdieck, Debbie Morrow and Jerry Schellhorn (Michele) and numerous extended family members.
Private services will be held by the family at a later date.
Troutman Funeral Home is serving the family.