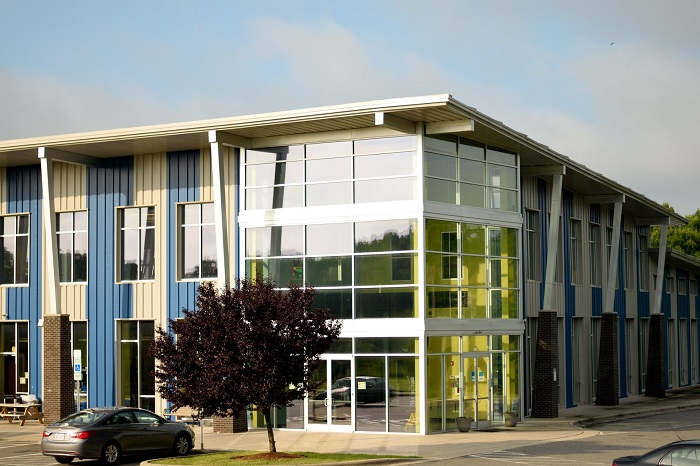 BY JAMES HOGAN
The Boys & Girls Club of the Piedmont exists to bring hope and opportunity to children in our community who need it most. We seek to provide a safe environment in which children of any color or background can learn that they are valued, that their inherent talents are vital, and that their contributions to their families and our communities are deeply important.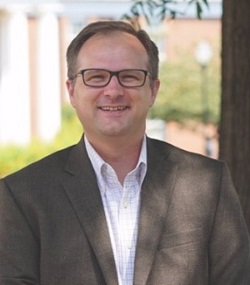 As our country once more struggles with the pain of injustice and inequality following the murder of George Floyd, we must recognize there is so much more work to do.
On behalf of our Board of Directors, we loudly proclaim that the lives of our children matter. Their families' lives matter. The lives of our community members matter. And we resolve to continue our work to ensure that young people in our community can realize a pathway to opportunity, in spite of any stumbling block our society or our systems have created.
Our club is privileged to share partnerships with many agencies across Statesville and Iredell County that share our mission and our commitment to young people, including Iredell-Statesville Schools, the Statesville Police Department, the City of Statesville, Iredell Health Systems, Davis Regional Medical Center, and Mitchell Community College. We are fortunate to have the financial backing from hundreds of supporters in our area. We are blessed by those who work with and volunteer for our children.
But there is so much more work to do.
Statements such as these are only a way of marking time. Above all else, they require a meaningful resolve to follow. Even though the global pandemic has limited our club's ability to safely serve our community, our board is committed to our mission and is working tirelessly to ensure that whenever a young person in our area feels lost, or angry, or hopeless, the Boys & Girls Club of the Piedmont will be there to help.
We hope you, too, will resolve to join us in this good mission.
To learn more about how you can support our club's work, or how you can contribute to its commitment to youth, please contact Clarissa Young, executive director of the Boys & Girls Club of the Piedmont, by phone (704-397-2429) or email (cyoung@piedmontbgc.org).
James D. Hogan is the chairman of Board of Directors of the Boys & Girls Club of the Piedmont.