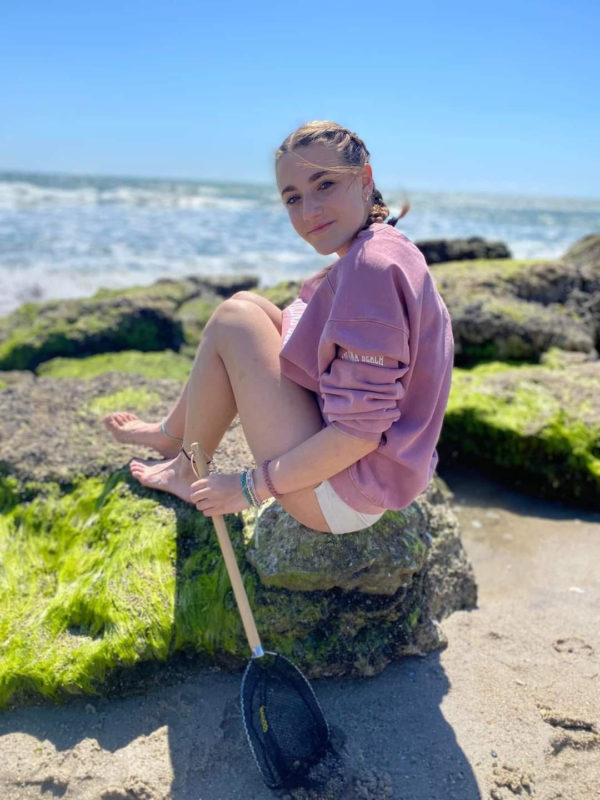 FROM STAFF REPORTS
Thirteen-year-old Jada Marlowe passed away on Monday, a week after being critically injured when the golf cart she was traveling in was hit by a Honda Accord operated by an impaired driver.
Jada's father, 39-year-old Michael Marlowe, and 5-year-old brother, Bentley Michael Marlowe, were killed on June 13 after the golf cart they were traveling in on Fort Dobbs Road near Statesville was hit head-on about 9:40 p.m. Funeral services are scheduled for Tuesday at 11 a.m. at Western Avenue Baptist Church in Statesville.
A memorial service for Jada is planned for 7:30 p.m. Monday evening at Davis Regional Medical Center.
"Sweet Jada, go rest high on that mountain," her mother, Savannah Boltz, wrote in a Facebook post.
Boltz, who works as a nurse, wrote about her faith, the girl she called "Tater" and the difficult decision to remove her from life support.
"God didn't fail us. Our plans are not always his. He sent us the miracle of Jada. He never promises us forever," she wrote.
Here is Savannah Boltz's complete post:
"13 years. She's experienced a lifetime of love and happiness. She got to travel, experienced school and girlfriends/ middle school drama, tree climbs, snow skiing, boat rides, ocean swimming, mountain climbing, waterfalls, sunsets, airplanes and riding above the clouds, digging in the dirt, kayaks and paddle boards, cheerleading, volleyball and softball. And one of the rarest things for someone only 13:= She loved and was loved by a boy. A good boy. My baby girl got to experience genuine love, even if it was only 13 yr old love. She got to go with him to a dance. Please pray hard for this young Cohen. He will forever be my son.
"I received the report directly from a trusted neurosurgeon. Took the time to explain to me, with a room full of her nurses and other docs, each area affected in her brain that no longer had life. Areas that would cause her to never walk, never talk, be permanently deaf, need trach to breath, among other things — like focus and memory. He promised me and showed me and gave me the crystal clear proof that the person I could selfishly choose to keep alive, wouldn't even resemble Tater. I made the hard choice today.
"So be happy for my Tater. Just as I'm trying to be. Be happy that she had such a wonderful life here and that she gets to be embraced by her daddy when she gets to heaven. Jada was a daddy's girl. The reunion with Benny, Patsy, and my uncle Chris will be amazing & for that I'll find happiness and peace. God needed Jada back home.
"Please pray for the rest of us left behind that we hold our heads up until the day, we too, get to join her."
Related
♦ JUNE 14: Statesville man faces charges in crash that killed two, injured four on Fort Dobbs Road
♦ JUNE 14: Pastor: 'It's a time to think, and grieve, and mourn, and hope."
♦ JUNE 18: Obituary: Bentley Michael Marlowe
♦ JUNE 18: Obituary: Michael Shane Marlowe
♦ JUNE 19: Iredell Firewire Report: Fort Dobbs Road crash survivors face long road to recovery