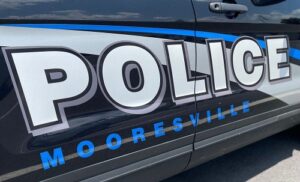 FROM STAFF REPORTS
A former Mooresville Police Department officer who was arrested and terminated after MPD investigators found child pornography on his personal cell phone in early August faces four new felony charges.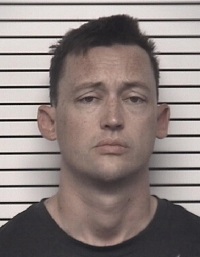 Matthew Edward Beebe, 37, of Anchors Aweigh Lane, Sherrills Ford, was arrested Thursday and charged with two counts of statutory sex offense with a child by an adult and two counts of indecent liberties with a child.
He had been free on a $60,000 bond following his arrest on August 2.
The MPD began investigating Beebe after receiving a complaint that he had engaged in sexual misconduct with a minor "for three or four years," according to MPD Chief Ron Campurciani.
Investigators found sexually explicit images of minors on Beebe's cell phone after obtaining a search warrant as part of that investigation. He was terminated by the MPD on the same day he was arrested.
Thursday's arrest is the result of an ongoing investigation by the MPD.
Beebe was being held in the Iredell County Detention Center on Friday in lieu of a $500,000 bond, according to the Iredell County Sheriff's Office.

Related
MPD Chief: Officer arrested, fired after investigators find child pornography on personal phone