FROM STAFF REPORTS
The drive-by shooting that claimed the life of an 8-year-old girl who was playing outside with her friends devastated her family and created deep worries in the community about violent crime in the City of Statesville.
News reports about the death of Ah'Miyahh Howell and the subsequent arrest of suspects were among the most-read crime stories on Iredell Free News in 2021.
Articles about the murder of a family near Troutman and reports about the arrests of several educators on child pornography charges were also popular among our readers. Stories about the shocking sexual assault at South Iredell High School and the actions of an unruly crowd at an Iredell-Statesville Schools Board of Education were also among our top headlines.
Here are our 20 most read crime stories from 2021: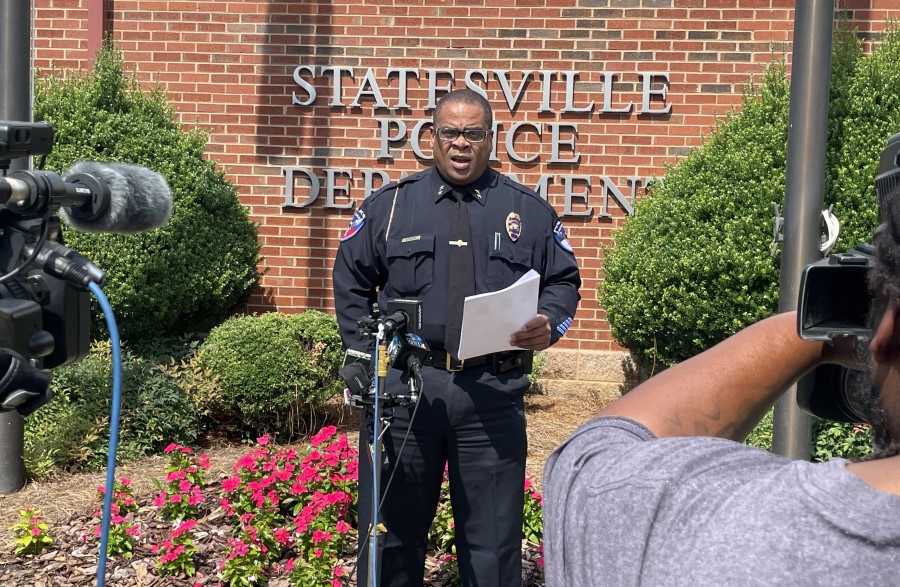 SPD: Four suspects face murder charges in shooting death of 8-year-old Ah'Miyahh Howell | Iredell Free News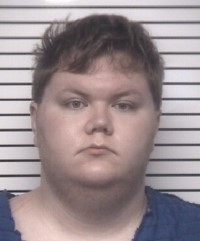 Sheriff: Man charged with murdering parents and brother and setting fire to home | Iredell Free News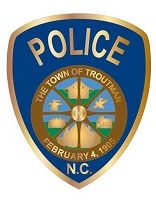 Anti-mask protesters break glass window, disrupt I-SS board meeting | Iredell Free News
SPD: Man killed himself in police department parking lot two days after arrest on child pornography charges | Iredell Free News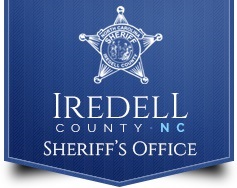 District attorney: ICSO deputy acted lawfully when he shot Union Grove man | Iredell Free News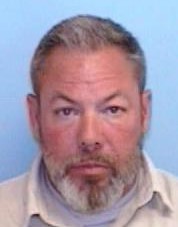 Grounds maintenance supervisor at Mitchell Community College charged with stalking, two sex offenses | Iredell Free News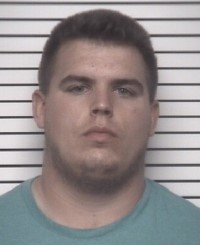 Sheriff: North Iredell man charged with concealing death of a child | Iredell Free News
SPD: Woman charged with attempted murder after running over boyfriend with vehicle on I-40 entrance ramp | Iredell Free News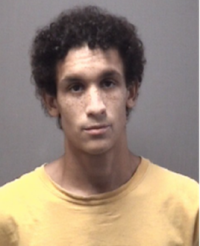 MPD: Suspect charged with robbing Mooresville pharmacist | Iredell Free News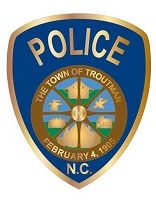 TPD: South Iredell High School student was raped on campus; juvenile suspect faces charges | Iredell Free News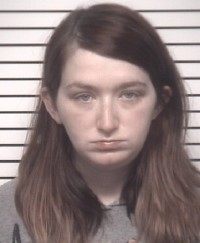 Sheriff: Mother charged with involuntary manslaughter in death of 5-month-old child | Iredell Free News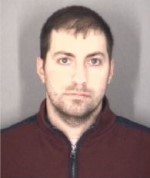 Assistant principal at Coddle Creek Elementary charged with sexual exploitation of a minor | Iredell Free News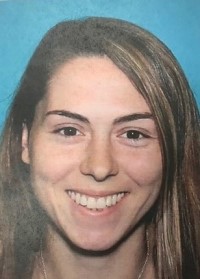 Sheriff: Mother charged with abducting her children in Iredell County | Iredell Free News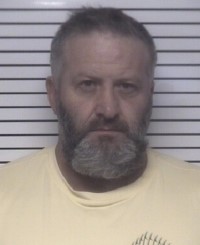 Sheriff: Mooresville man faces charges in connection with I-77 shooting | Iredell Free News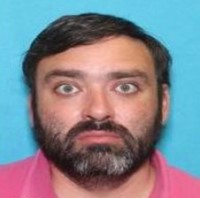 MPD: Georgia man charged with attempted first-degree murder after shooting in Walmart parking lot | Iredell Free News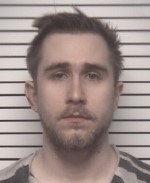 Sheriff: Suspect charged with murder in shooting death of Mooresville woman | Iredell Free News

SPD: Four suspects face charges in connection with abduction of teen | Iredell Free News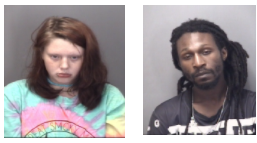 Two suspects charged with murder in Magla Park shooting; MPD seeking third suspect | Iredell Free News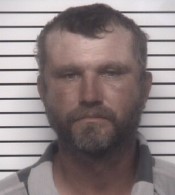 Sheriff: Suspect charged with first-degree murder in shooting death of relative | Iredell Free News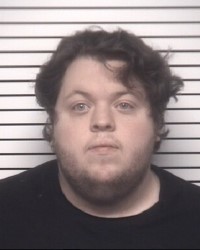 Sheriff: North Iredell High teacher charged with indecent liberties with a student | Iredell Free News